SVITAVA K01M
---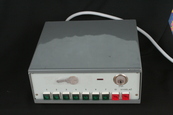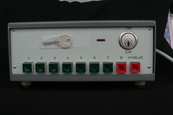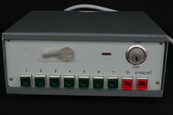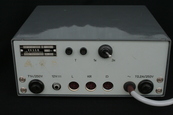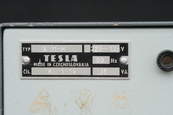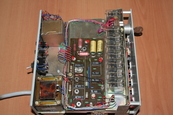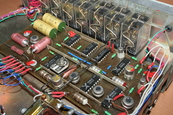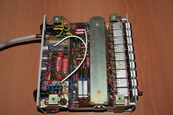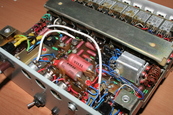 ---
The tone call encoder of the SVITAVA army local pager system. The encoder delivers two-tone sequential combination (any two tones out of 7 possible), thus giving 42 variations of selective page address. This is the AF generator only and has to be connected to some plain AM transmitter in the pager's RF range (about 2MHz).
Listen to the original paging sound clip (various number combinations).
More pictures to come in the process of cleanup & restoration. No documentation so far.
---
All photos are © OK1UHU, 2019